Nile Creations is an award winning digital marketing agency specialized in web design and development, e-commerce solutions and other added value services like branding and web hosting. We have been in business for more than 15 years and since then we provided our web design service to a wide range of clients from small startups to large enterprises in Egypt, USA, UK, Saudi Arabia, Kuwait, Dubai and Qatar. Our Web Design products are loved by web designer and developers in 80+ countries.
Our Perfect Website
Recipe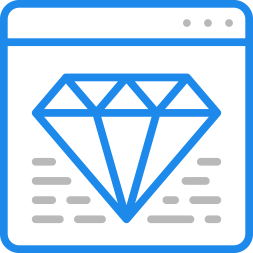 Well, we don't use ready-made designs or themes. We guarantee a unique custom design for each project as we believe that your website is a part of your brand DNA which must be unique exactly like your personality.
Did you know that more than 50% form internet users are surfing the web for their mobile phones? That means your website should work perfectly on mobile phones and tables regardless their screen size.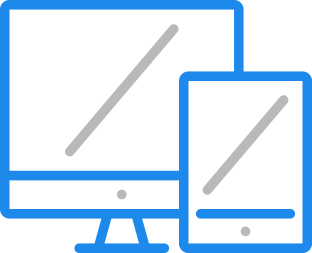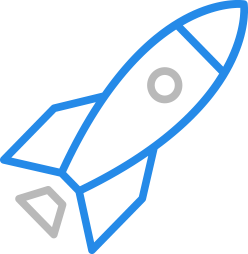 Users hate slow websites despite how fancy they are. Building a fast-loading website not only depends on optimizing images, but also choosing the right technologies. Don't forget to test your website on GTmetrix.com  
If your website is new today it will be outdated few weeks later. Browser compatibility, vulnerability issues, etc. So after delivering your website we do monthly technical audit and apply necessary updates to keep it in shape.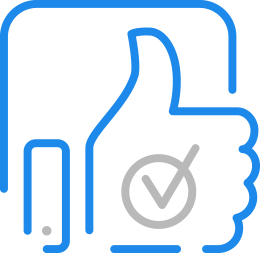 So What Are You Up To
Now?